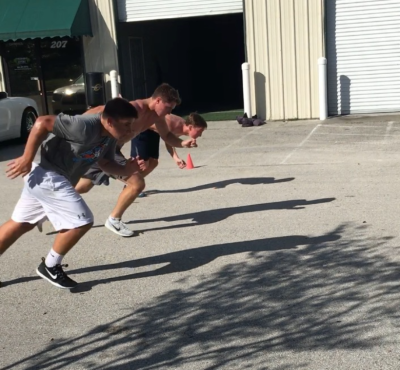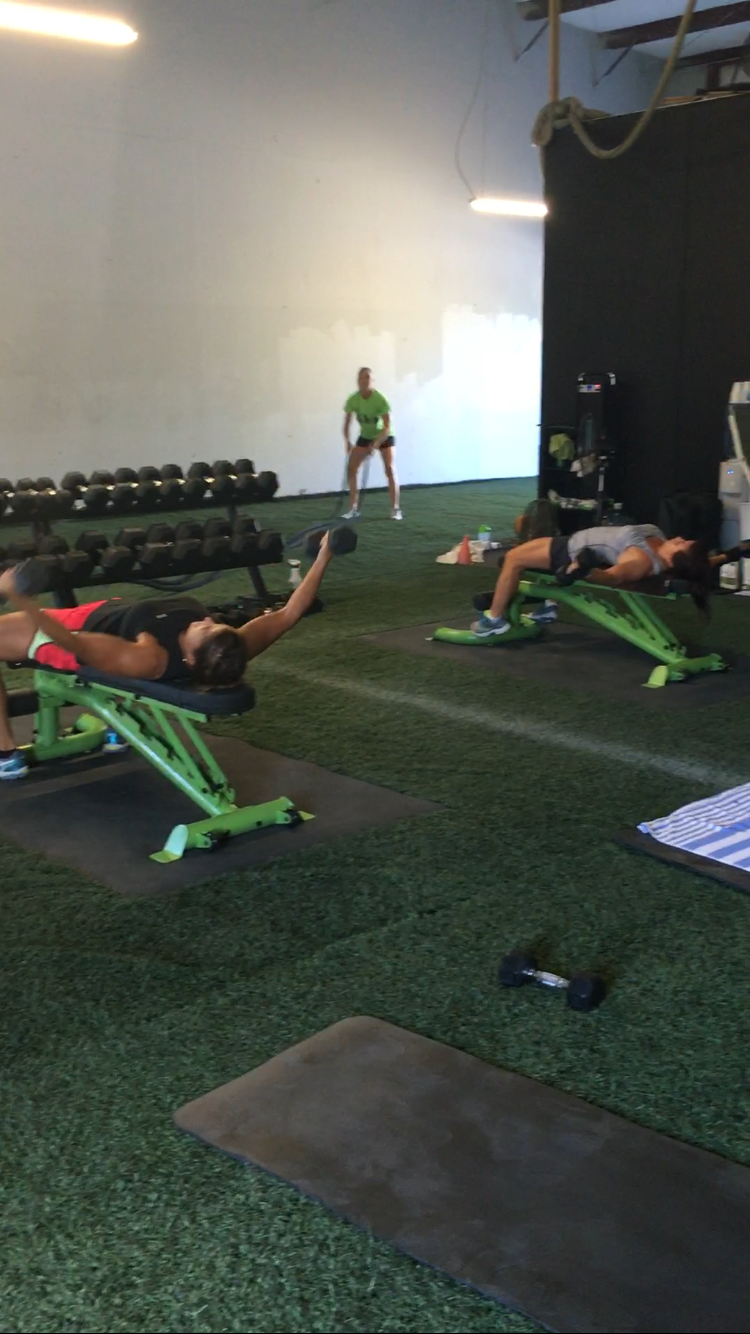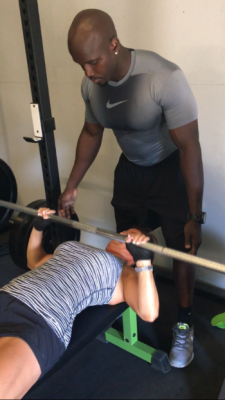 60 minutes of high intensity, sports performance training that combines olympic lifting with athletic movements on turf and outdoors that will increase speed , strength, and agility in athletes of all ages.
Performance training is available to athletes 5 years old and up.

A 60 minute high intensity, total body workout that mixes weight training with different forms of cardiovascular exercises to increase your metabolism, build muscle, and burn fat.

Although a group class, the class is structured in a way that each participant will get specialized attention throughout the workout.

A personalized one-on-one training program focused on your personal fitness goals - Weight Loss, Rehabilitation, Functional Training.

Personal Training is offered on-site.